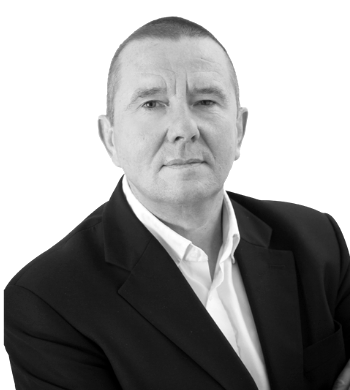 Discover my career on LinkedIn !


First and foremost, Alphéa Executive provides personalized and responsible support. 
We work to ensure that the businesses we advise will entrust their strengths, people, reputation, customers and history with us!
The personalized executive support that we set up in partnership with our clients works because we embody the business's values within the coaching program.  We aim to be true ambassadors of the business's core values and vision. We do what it takes to achieve the results our client companies are looking for, thereby increasing their key strengths. 
We deliver our executive services following two core principles:

Contact me by email at hugues@alphea-conseil.fr or (+33) 06 66 85 41 90.
Recruitment firm Lille - Alphéa Conseil
47 Bd de la Liberté, 59800 Lille
Recruitment firm Caen - Alphéa Conseil
10 Av. de l'Hippodrome, 14000 Caen
Recruitment firm Valenciennes - Alphéa Conseil
6 Bd Carpeaux, 59300 Valenciennes
Recruitment firm Arras - Alphéa Conseil
31 Bd Carnot, 62000 Arras
Recruitment firm Amiens - Alphéa Conseil
22 Rue Victor Hugo, 80000 Amiens