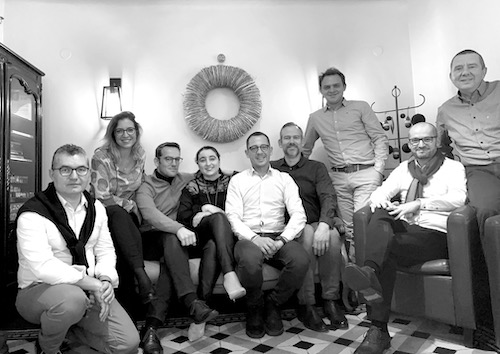 For more than 12 years, our personalized approach in supporting senior executives has enabled us to become a key player in the recruitment and support of companies and management committees.
From the outset, Alphéa Conseil has only worked with executive consultants who are experts in their field. They have more than 15 years' professional experience in executive committee positions.
Each of our executive consultants has comprehensive knowledge of the professions and companies to which they are assigned, and can assess the skills, experience and relevance of the solutions proposed to address the issues identified.

Alphéa Executive - Expertise in your business sector to improve your company's overall performance.