Alphéa Executive
Alphéa Executive is a team of experts dedicated to advising, supporting and recruiting top executives: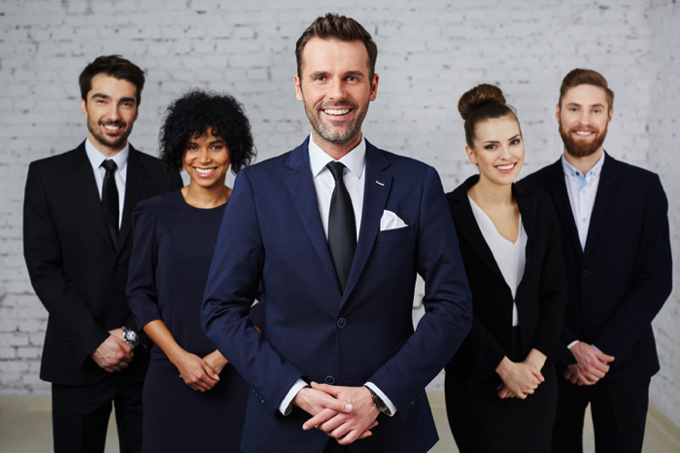 MDs, HR Managers, DAF

,

Marketing Director, Sales Director,

Members of the Executive Committee,
Alphéa Conseil experts, all of whom have been in business for more than 15 years, have been assisting businesses with their HR challenges since 2007. Alphéa Executive was born from this success.
Our key strength
Our experts have been working for businesses specializing in distribution, retail, agri-food and engineering since 2007. Thanks to this expertise, we have a comprehensive overview that enables us to address all clients' issues.


Why use our experts?
Our executive package guarantees a
personalized, tailor-made
and
exclusive service by one of our experts specialized in your business sector.
Our priority
Unparalleled high-quality

support in assisting and recruiting your

management committee team.


Our 3 areas of expertise
Audit and assessment: We assess your organization's structure, processes and HR in order to support you in planning, optimizing and managing your strategy. 
Senior executive direct sourcing: Our executive team is dedicated to finding the right candidate for the company's specific stakes.
Strategic and operational HR support
:
Our experts prepare, recommend and assist decision-makers in the implementation of HR projects and policies.
Ludovic D'hooghe, CEO & Founder, Paris et Head Office Valence,  (+33) 06 71 55 07 18
Rachida Tata, Managing Director Rhone Alpes,  (+33) 07 83 13 56 65
Hugues Fromont, Managing director North, (+33) 06 66 85 41 90
Flavie Launaire, Managing director Mediterranean, (+33) 07 64 20 39 32
Thibault Delfraissy, Managing director East, (+33) 06 50 32 62 91
David Boon, Managing director Belgium / Luxemburg, (+32) 478 92 14 07
Cédric de Conihout, Managing director Midi Pyrénées, (+33) 07 80 42 61 47
Laurent Escarieux, Managing director Centre Ouest, (+33) 06 80 71 54 65
Rudy Bellamy, Managing director Grand Aquitaine, (+33) 06 15 43 70 40

Jean-François Lacour, Managing director Paris / Île de France, (+33) 06 65 82 32 19

Renaud Bouquet des Chaux, Managing Director Auvergne, (+33) 06 45 17 75 25
Romy LE QUILLEUC, Managing Director Bretagne, (+33) 07 69 00 57 67


PROXIMITY - HIGH STANDARD - BUSINESS EXPERTISE - CUSTOMER SATISFACTION