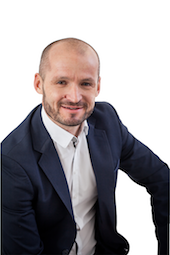 For more than a decade, our firm has been built around two core principles: our values and the people who reinforce those values on a daily basis.

Proximity, Demand, Business expertise, Customer satisfaction : these values are our priorities; we have never forgotten that the customers and candidates of today are potentially the candidates or customers of tomorrow.

Alphéa Executive was born out of our historical know-how and expertise:

A highly successful customer and candidate approach in France both in human resources and service to businesses. By taking into account the history, DNA, the background and values of its key stakeholders, we become ambassadors for the leaders who place their trust in us.

Companies consult with us on all the issues that they face in the progress of their core strategies, whether in the acquisition, development or closure phases.
We place our expertise at your service!

The support of an expert consultant who knows your business sector allows you to strengthen your resources, build a strong future and select and recruit the men and women who will take your company forward.

Find out more about our services here.

Contact me by email at ludovic@alphea-conseil.fr or (+33) 06 71 55 55 07 18.