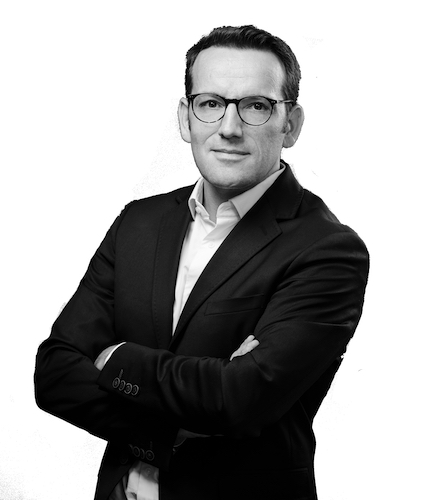 Discover my career on LinkedIn !
Alphéa Executive provides operational expertise to meet your business' various major challenges in a highly concrete and efficient manner.
It is becoming increasingly necessary to surround yourself with the best collaborators and give more meaning to your endeavours. To set up responsive, humane organisations around collaborative projects built by those who will implement them.
I have confirmed my expertise in identifying high-value or evolving candidates through my more than twenty years' experience in the sales sectors or on the strategic committees of major distribution groups. 
Expertise completed in management to improve commercial performance and the recovery of profit centres. From the incorporation of new forms of social innovation to the professional development of teams.
To assist you, we offer a full and innovative set of tools. This is not only a highly qualitative approach, but one that makes us your first ambassador and an essential recruitment firm for these missions.
We also distinguish ourselves by our approach and do everything possible to immerse ourselves in your culture, your teams and their specific expectations. It will always be through them that successful recruitment and new organizational changes affecting their daily lives will be achieved.
Regardless of whether it is for your executive recruitment, an assessment or strategic coaching, let's work together to build your company's future success stories!
Let's chat now, call me on (+33) 07 80 42 61 47 or by email at cedric@alphea-conseil.fr
I will always be happy to speak to you, whether you are looking to work together or just looking for advice!
Recruitment firm Toulouse - Alphéa Conseil
5 Av. Pierre-Georges Latécoère Bâtiment C,
31520 Ramonville-Saint-Agne
Recruitment firm Montauban - Alphéa Conseil
22 All. Mortarieu,
82000 Montauban